Noble Marine Rooster National Championships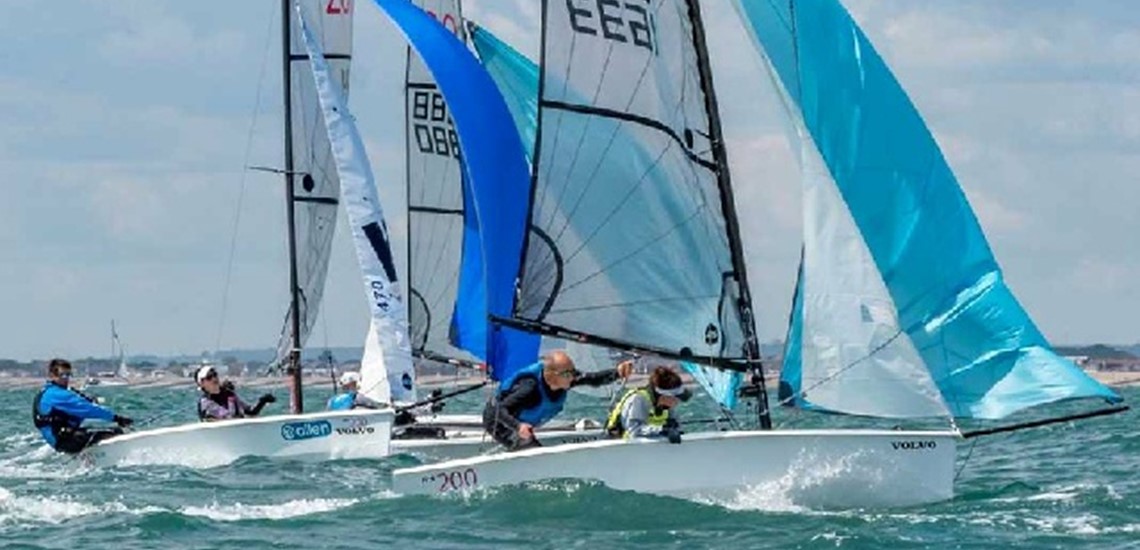 Sunday 21 to Thursday 25 August 2022
Official Notice Board
Entry
On-Line Entry - https://www.rs200sailing.org/championships/index.asp?pg=Home&eid=2220
Event Documents
Notice of Race - Available here (reissued 18.04.2022)
Results 
Forms 
Forms can be either completed online where feasible, or printed off, if neither option is possible forms can be collected from HISC reception.
Protest Form pdf
Request to Change Equipment Form pdf
Social Event Programme
Saturday 20 August - Commodores Reception
Sunday 21 August - Bingo
Monday 22 August - Karaoke, Masters @ Drift
Tuesday 23 August - Pub Grub (tickets £12.50) followed by Band – Slick Minded Individuals
Wednesday 24 August - BBQ on the beach (tickets £8), AGM
Thursday 25 August - Championship Dinner (tickets £20) followed by Disco
Tally Reward each day after racing.
Communications
Unofficial Notice Board WhatsApp Group - for officials to notify competitors and spectators

Competitors Chat WhatsApp Group - for competitors and spectators, please keep chat to a minimum no need to say thank you!
Support Team WhatsApp Group - for safety teams on and off shore