HISC Centenary 1921 - 2021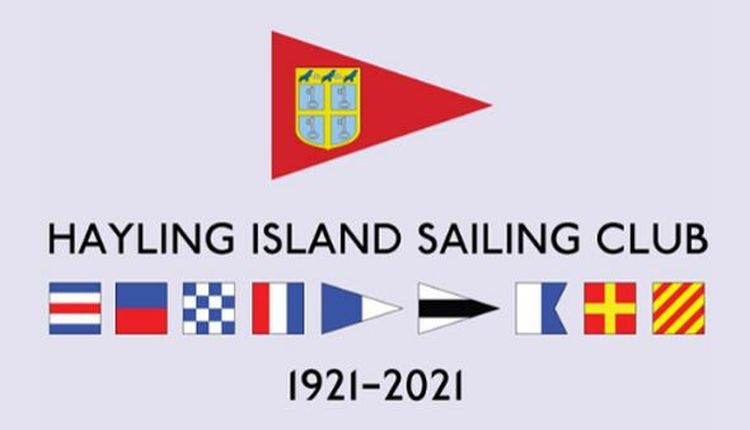 The HISC Centenary is fast approaching and we are calling on all members to get involved.
The Centenary Committee has been beavering away in the background, pulling together a number of exciting projects and ideas that will formulate the backbone of the Centenary Year in 2021.
Can you help the HISC Archive?
We are busy researching & creating a HISC Centenary coffee table book which will be available to purchase later this year. Whilst we have a large number of photographs and memorabilia in the Historical Archives, we would like some extra photographs either hard copy or digital to illustrate some of the pages, all detailed below.
A number of likely sources have been contacted without success, so we are asking the current membership. Suitable acknowledgement will be given. If you can't help, perhaps  you can suggest other members or past members who we could approach. We would really like to be able to use your pictures. Thank you.
1969  Hornet World Championship and Roman Orgy
1980 - 1985 Dunes protection - fencing in the Lagoon and to North sand dunes
1973 505s arrive in a group - pictures of sailing at HISC or in the boat park - are you in contact with anyone who sailed a 505 in the 70s and 80s?
1980 - 1990 Cruiser Winter Series Racing - pictures of cruisers racing either in the Harbour or in the Bay. Prizegiving pictures we already have!
1980s Tadpoles group who learnt to sail in the Lagoon.
Other memorabilia would be most welcome - posters, programmes for these events. Please contact Belinda Cook or Leonie Austin, contact information available from the HISC Office