Youth Sailing Activities at HISC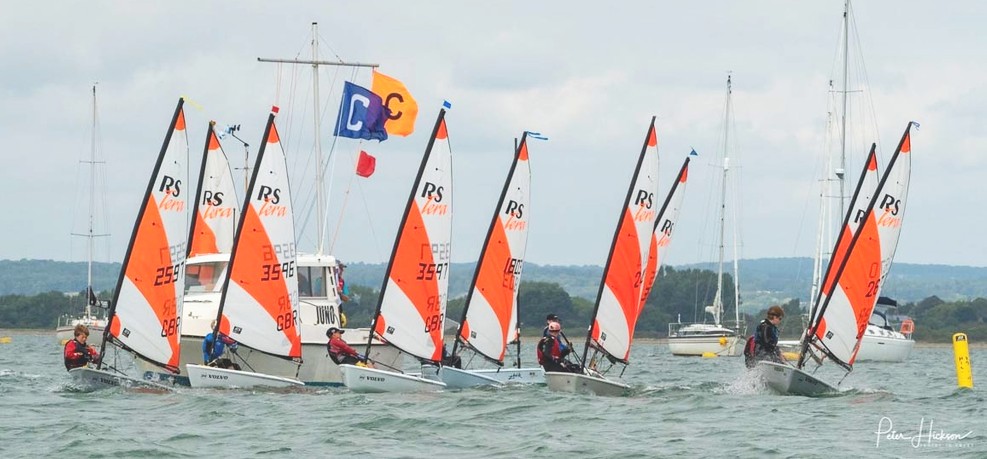 Hayling Island Sailing Club is very proud to be a family club that organises events and activities for all Youth from toddlers through to twenty five year olds.
It aims to develop in those members a love of sailing and the sea, and to help them realise their potential in the sport of sailing in all its aspects. HISC values the family, and promoting the sport among its young members will help secure its future.
HISC Thursday Club is a Community Club operating every Thursday afternoon between May and September