Sailing and Racing Information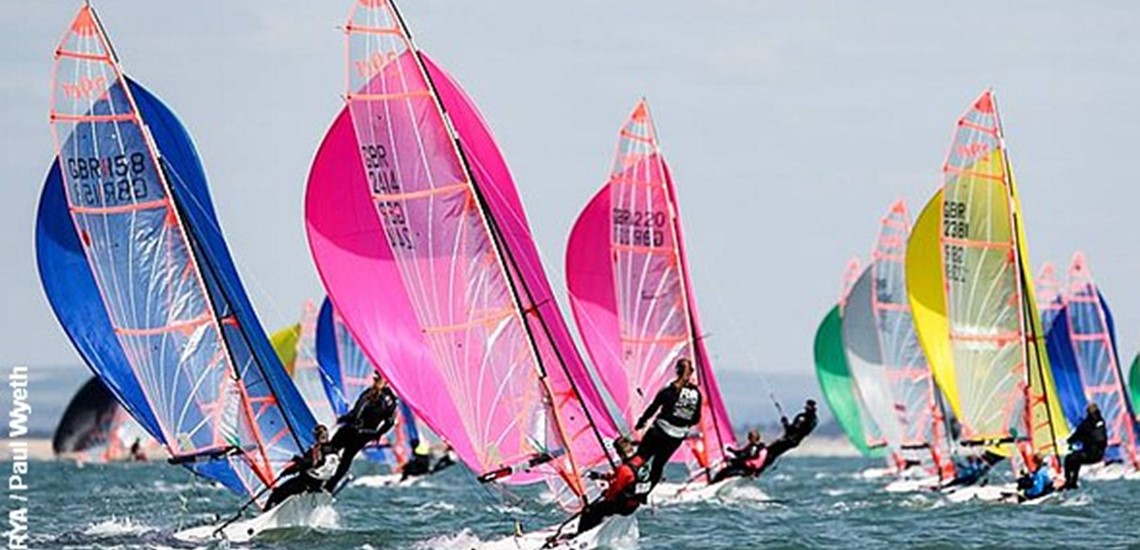 Racing sailing boats is a passion at Hayling Island Sailing Club. As in most walks of life, every individual has a preference for the kind of racing that they wish to do, and in order to cater for these preferences, HISC provides a full and varied racing programme.
This ensures that no matter what class or type of boat you sail, and at whatever level you wish to compete, there will be something in the programme for you.
Thursday Club Kit for Sale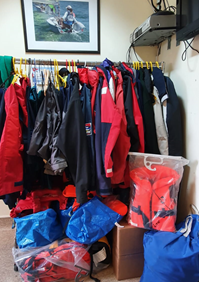 The Thursday Club have some kit for sale, all in good or excellent condition (boots in sizes 6, 6 1/2 and a few 7s, mainly adults clothing (all sizes) and buoyancy aids kids & adults)
All money goes to the Thursday Club - No sensible offer refused. 
For more details contact: